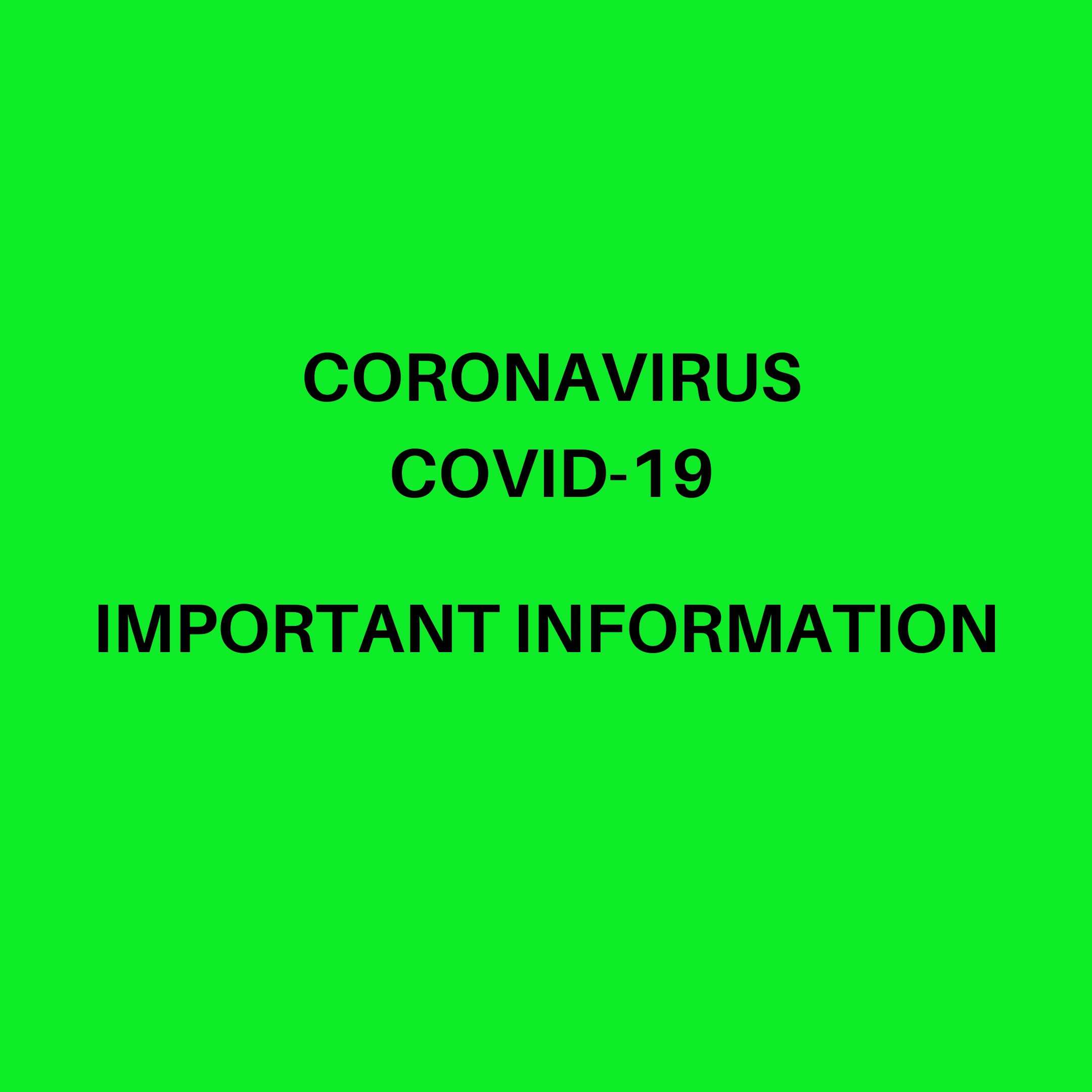 Following on from the measures outlined by the Government yesterday, I would like to assure all my clients that we have implemented additional health and safety measures within the salon to try to mitigate the risks associated with Covid-19.
Currently, it is business as usual and we will continue to monitor the NHS and Government guidelines and act appropriately as directed.
If you are due to visit and have any symptoms whatsoever, please cancel your appointment.
Many thanks, Conor.